We'll handle everything
Let Nexxtgen handle your delivery, storage, and installation needs! We're here for you every step of the way for shipment, installation, system configuration, and more.
We're Everywhere!
Need a quick delivery? Covering the United States and Canada, Nexxtgen is able to provide same-day delivery supported by our distributed warehouses throughout. We've got plenty of space in conveniently located warehouses that can more than meet your capacity needs.
Work with highly-skilled technicians
Our dedicated team of technicians are knowledgeable in handling all of your communication equipment needs. We handle networking equipment, telecommunications equipment, materials required to build communication infrastructure, tools, and more..
Auto-Config Tool
NexxtGen's solution to configuring a multitude of network devices with ease.
Configures hardware across the board at lightning pace
Built to handle any specific configurations
Processes config files and configures your devices to your requirements
Configures multiple devices at once
---
Skyview
Site and project management custom built by NexxtGen for businesses and enterprises of all sizes
Real-time weather monitoring for optimal route planning
Inventory tracking with integrated inventory systems
Have vision on nearby cellular towers and their types
Integrate with industry-standard fleet tracking tools
Acts as a central repository for all of your site and job data
Manage your IP configurations along side your sites and jobs
---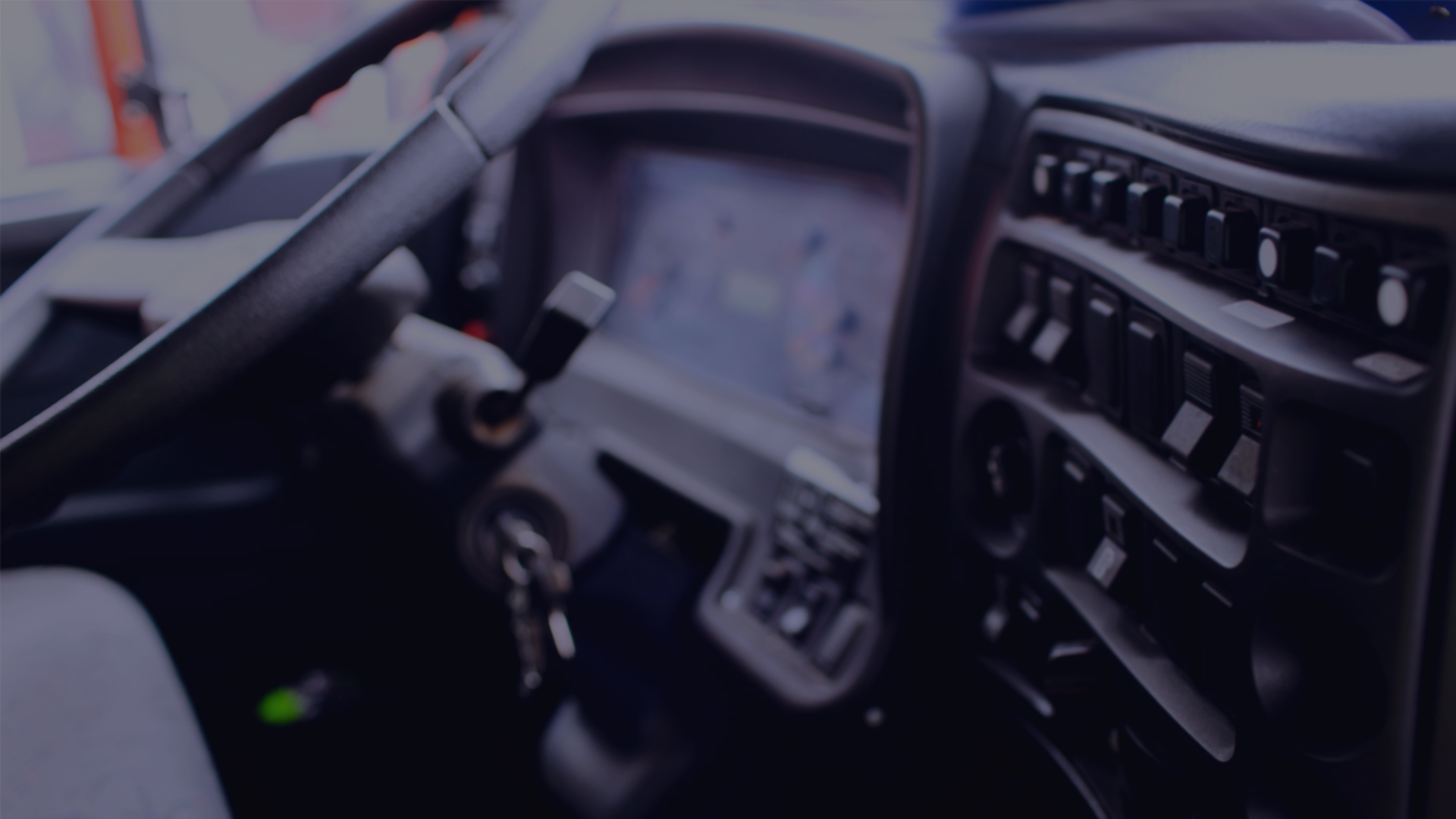 Need drivers and technicians?
Having a dedicated fleet of Nexxtgen vehicles and technicians allows your company to concentrate on your business' growth and selling more of your product/service without having to deal with screening and hiring fleet members or purchasing and maintenance of fleet vehicles.
---
We're here to answer your questions
Contact us below for more information!
---