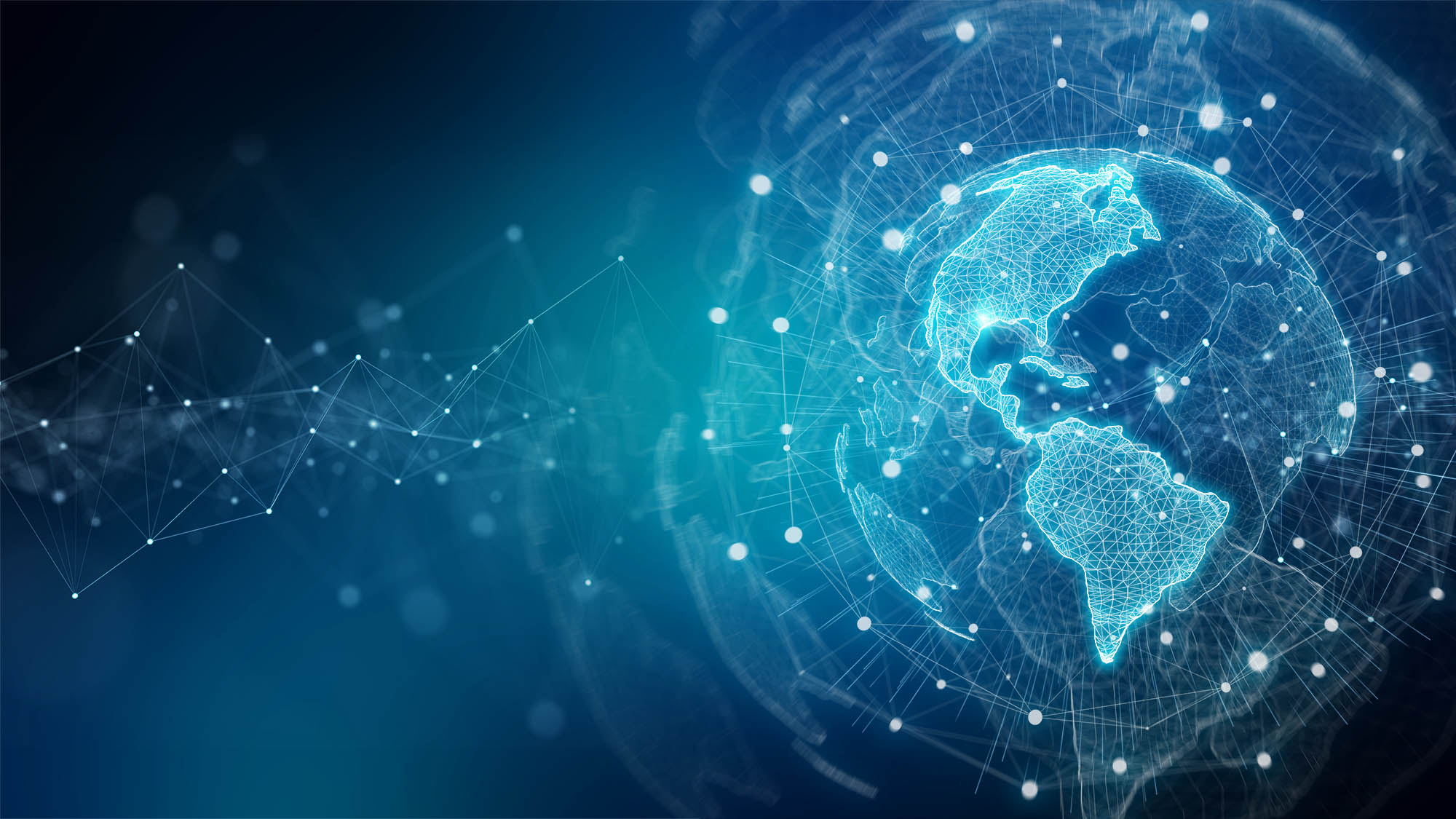 NexxtGen's
Satellite Network
A private, secure network with adjustable bandwidth for all of your most sensitive data.
Robust, high-bandwidth service on a privately-owned network
Our onshore satellite network solutions are fast, secure, privately managed and customized for all of your site needs.
---
Privately owned by NexxtGen, our networks aren't subject to emergency disruptions and other issues major carriers are obliged to. Your data is private and compartmentalized.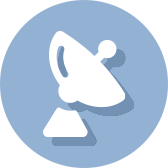 We own our hubs and host satellites capable of fulfilling all of your bandwidth needs on the fly boasting 99.999% availability. Upgrade to SEIIC with NexxtGen to take advantage of faster processing power and add a plethora of devices to your network with increased bandwidth.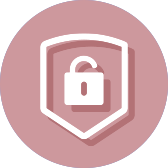 All of our equipment's IP ports are closed (unless requested otherwise) and never contact the internet. Communication to and from our satellites follow sets of frequency hopping to ensure proper security of your sensitive data.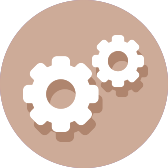 We offer extensive monitoring systems to help you troubleshoot and pin down problem points in your equipment network. Map out and visualize your assets. Save money by seeing the situation BEFORE sending technicians out to investigate.
---
Additional Network Highlights:
64kbps to 200Mbps
Fully redundant topology with fiber ISP connections at both teleports
Customer integrated trouble ticketing system
24 x 7 network monitoring and call center
MIB forwarding to your Manager of Managers
Integrated Voice over SATCOM
Support for key peering protocols such as BGP, OSPF and RIP
Management integration for other ISPs such as Inmarsat BGAN
Control Your Assets
Want to see exactly where all of your assets are located? Have an eagle eyed view of the health statuses of all of your equipment. At the click of a button, investigate incidents up close without ever having to send field service out to troubleshoot first.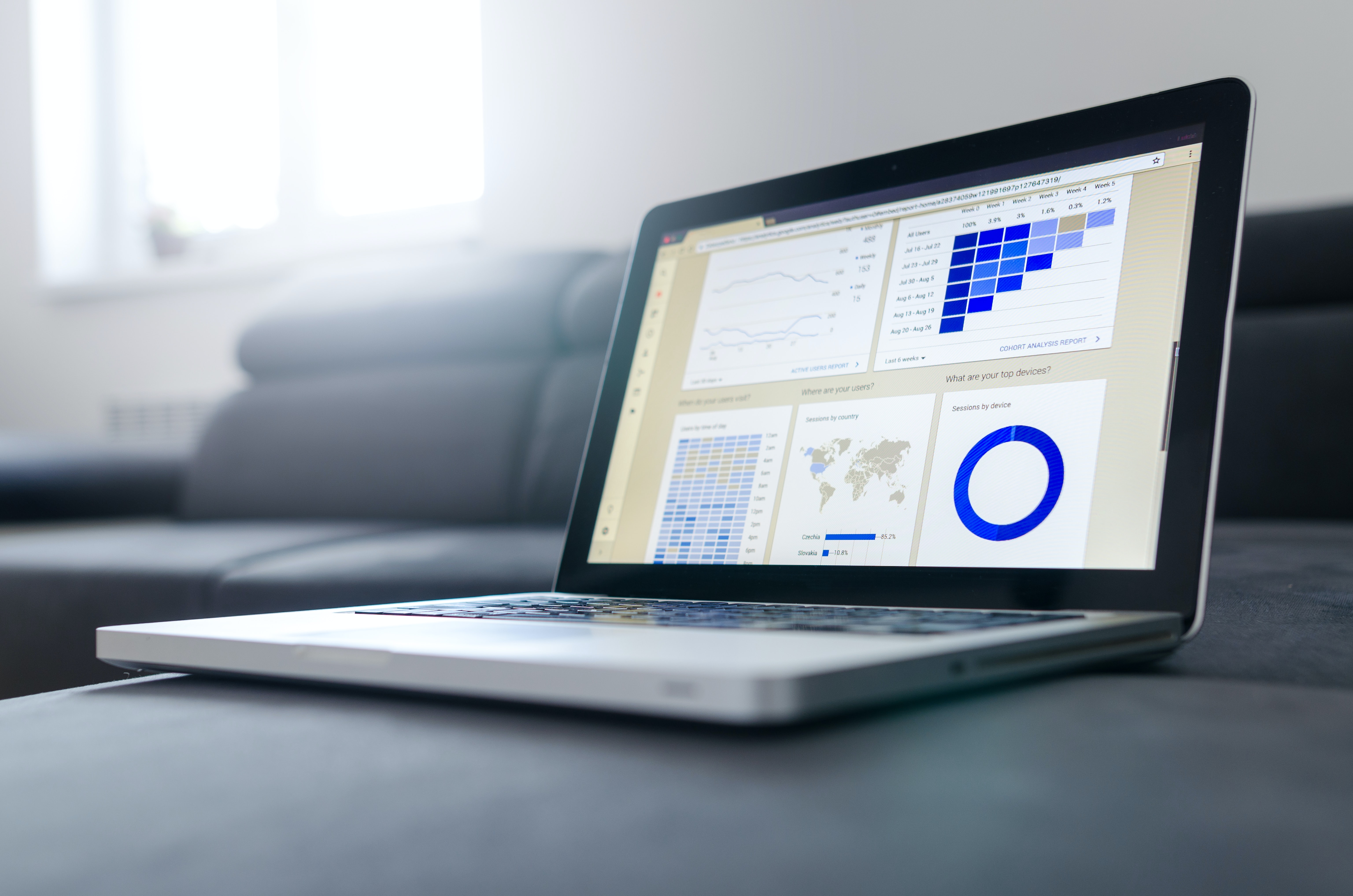 Monitor your most sensitive devices:
Monitor Tower and Satellite health
Visual overview of Assets with Map
View all Satellite Connections
Monitor Network status
And more
You Choose
Set up a managed solutions contract with NexxtGen. Our skilled field service engineers are available to resolve any issues that may occur among your managed assets. Set up alarms and let us take care of everything or choose to use your own technicians. Maintain full control over your devices using a custom contract with NexxtGen.
Custom solutions for your needs:
Maintain full control or let NexxtGen monitor and handle everything
See details of issues before sending techs out
Your choice of Field Techs (Yours or NexxtGen's)
Set up custom alarms to fit your needs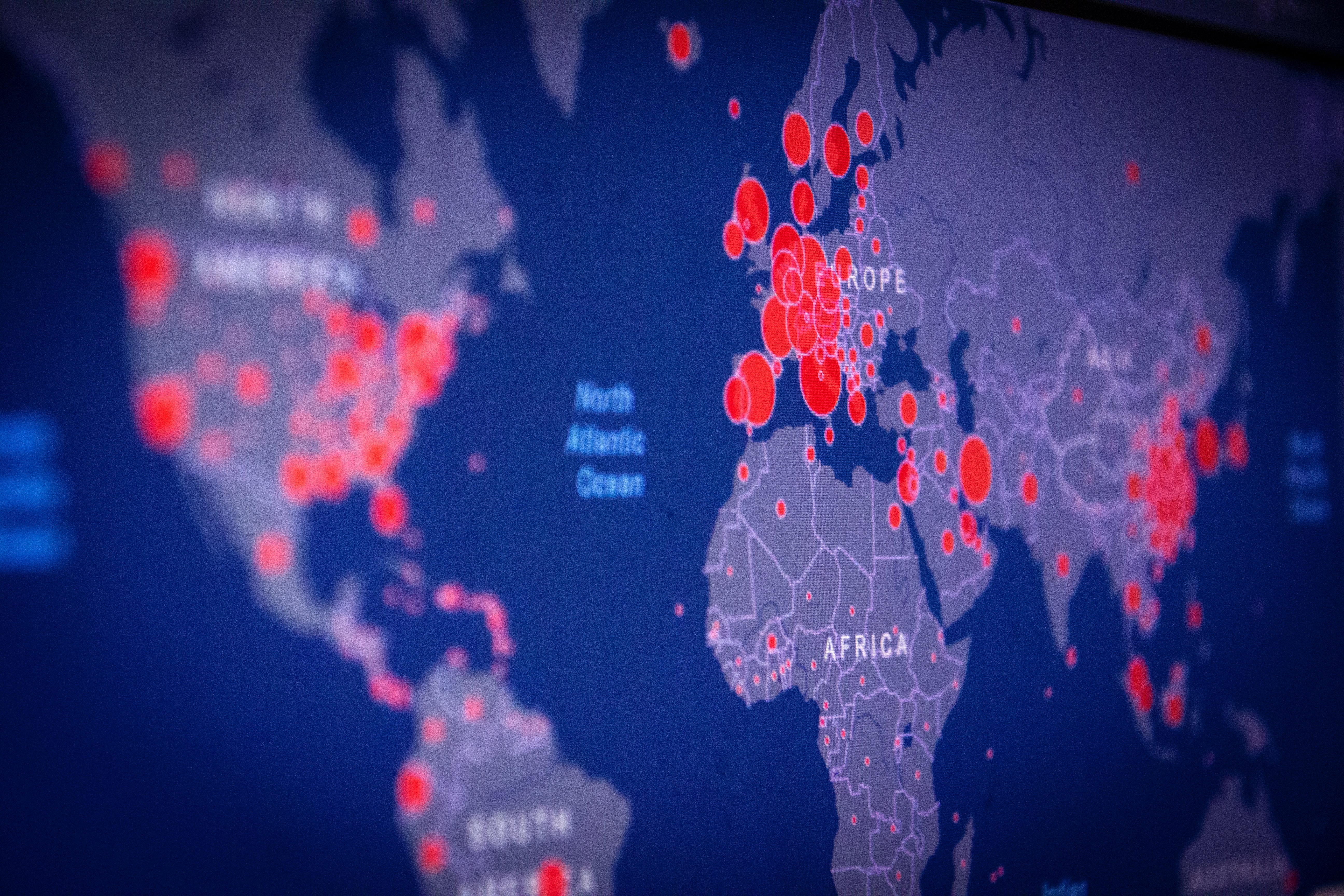 Custom VOIP Packages
Set up a custom VOIP package with NexxtGen. Analog options are also available.
Pick your numbers
Pick your area code
Analog options available
NexxtGen managed switches (or you manage switch)
And more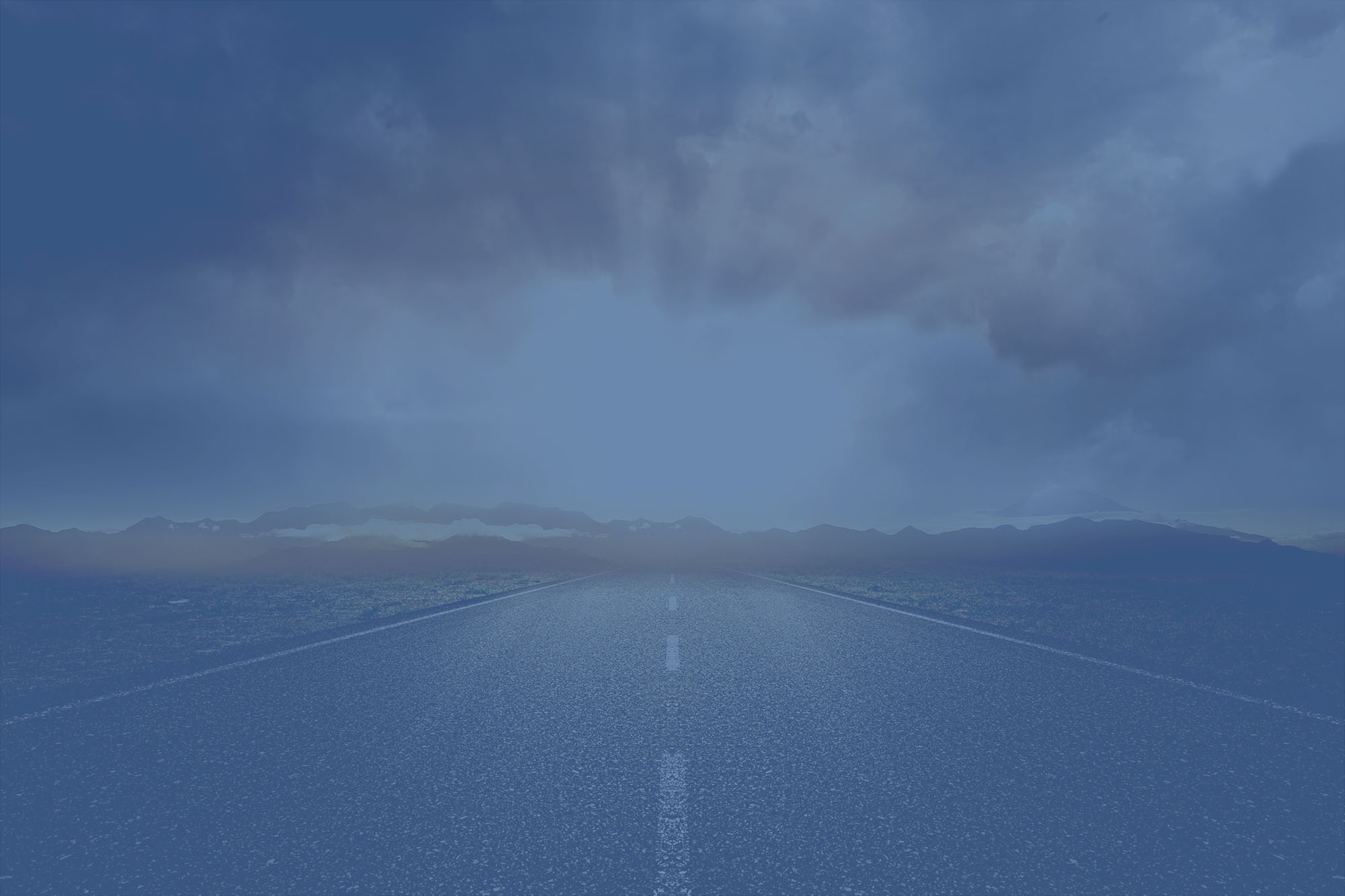 Map Out Your Future with NexxtGen
We've got your roadmap to the future. NexxtGen has invested in Gilat's SkyEdge IIC systems, offering massive processing speed upgrades and greater bandwidth to grow with your needs. Whether you're adding extra monitoring systems or video surveillance – We have you covered.
Check out our page highlighting the advantages to upgrading to SkyEdge II-C here: NexxtGen's SkyEdge II-C
We understand the importance of having continual flow of sensitive data. We'll perform the quick and painless upgrades at your discretion with no downtime. Gilat's SE1 system is at an EOL scenario – secure your upgrade today. Contact us for more details on how we can get your sites upgraded.
---
We're here to answer your questions
Contact us below for more information!
---