NexxtGen isn't just a name
We believe that it is our responsibility to bring telecom and our supporting industries, like Oil & Gas, the next generation of products and services. We invest in our resources, care for our customers, and help our partners grow. Everyone at NexxtGen works with an innovation-oriented mindset and the team has helped grow our own technology footprint, expand our product and service offering, collect and learn from industry and market data so that we can provide better, faster services and products to our customers when they need them most.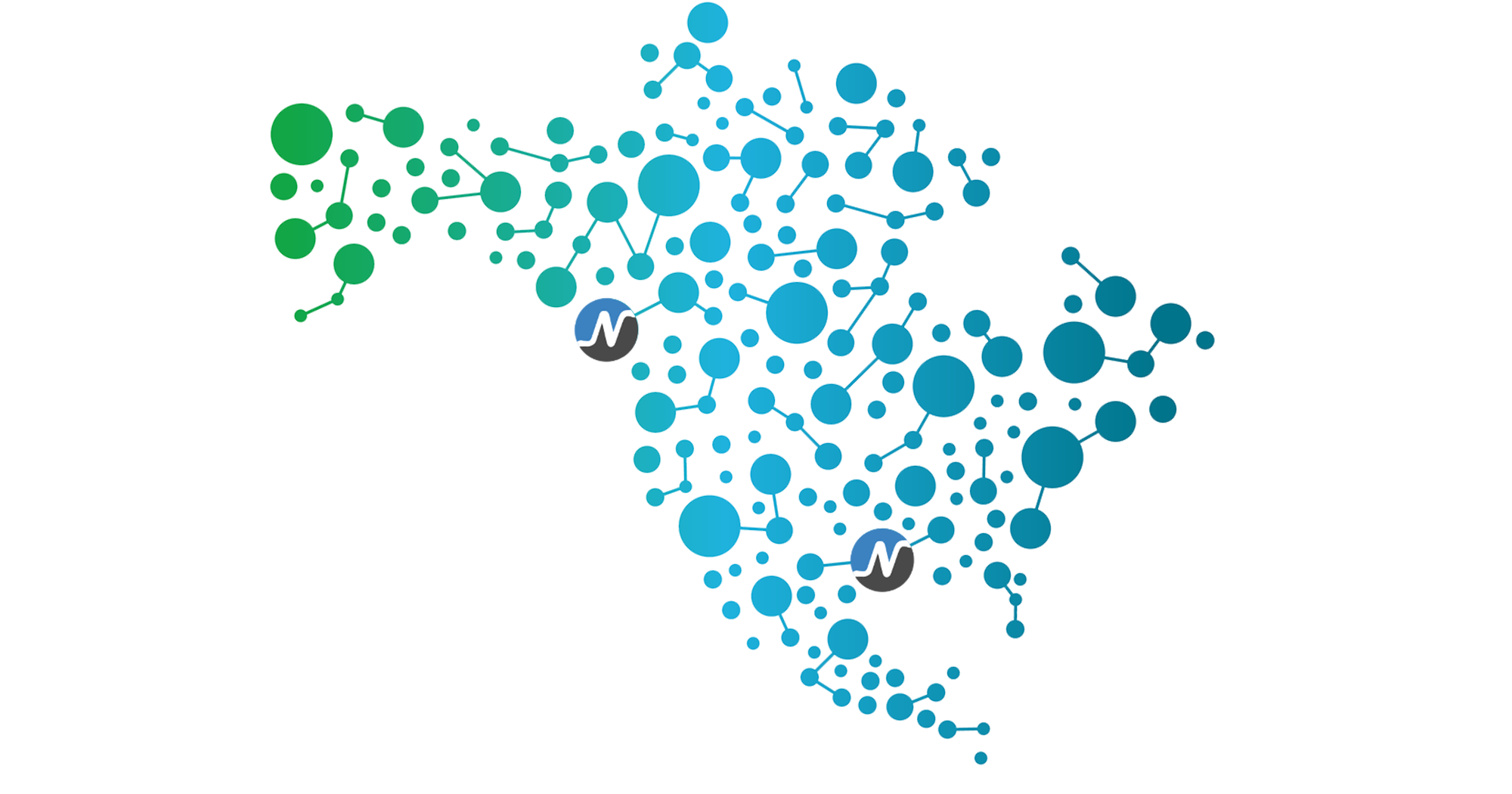 Coast-to-coast North America coverage
NexxtGen has headquarters in the United States and Canada. NexxtGen's satellite hubs exist on both Atlantic and Pacific coasts for optimal coverage. Our field technicians are distributed throughout the continent to ensure our customers have quick response times once they request a service - whether it's a planned site survey or an emergency, we'll be there.
---
NexxtUp -- Latest news from NexxtGen
---
August 21, 2020
The Business Intelligence Group (BIG) announced the winners in the 2020 Sales and Marketing Technology Awards program, also known as "The Sammys". NexxtGen has recently undergone
[…]
May 19, 2020
Here at NexxtGen, we take pride in the work we do for our customers and it is always the ultimate honor to be recognized for our
[…]
---
We're here to answer your questions
Contact us below for more information!
---