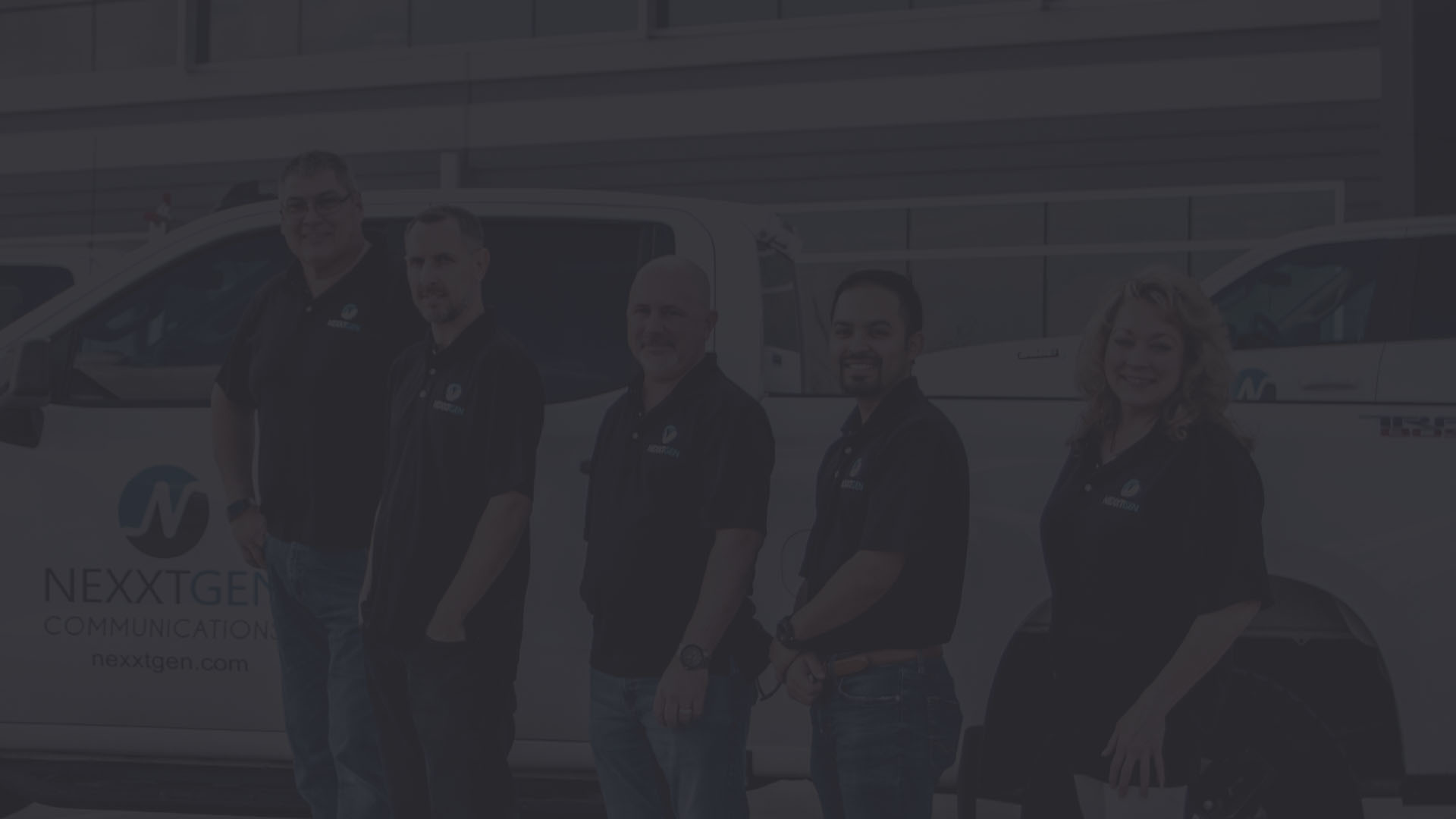 NexxtGen offers full-service small cell construction for all of your telecommunication needs. We have expertise in installing, maintaining, testing and troubleshooting carrier equipment systems for next generation small cell infrastructure.
100
% Client Satisfaction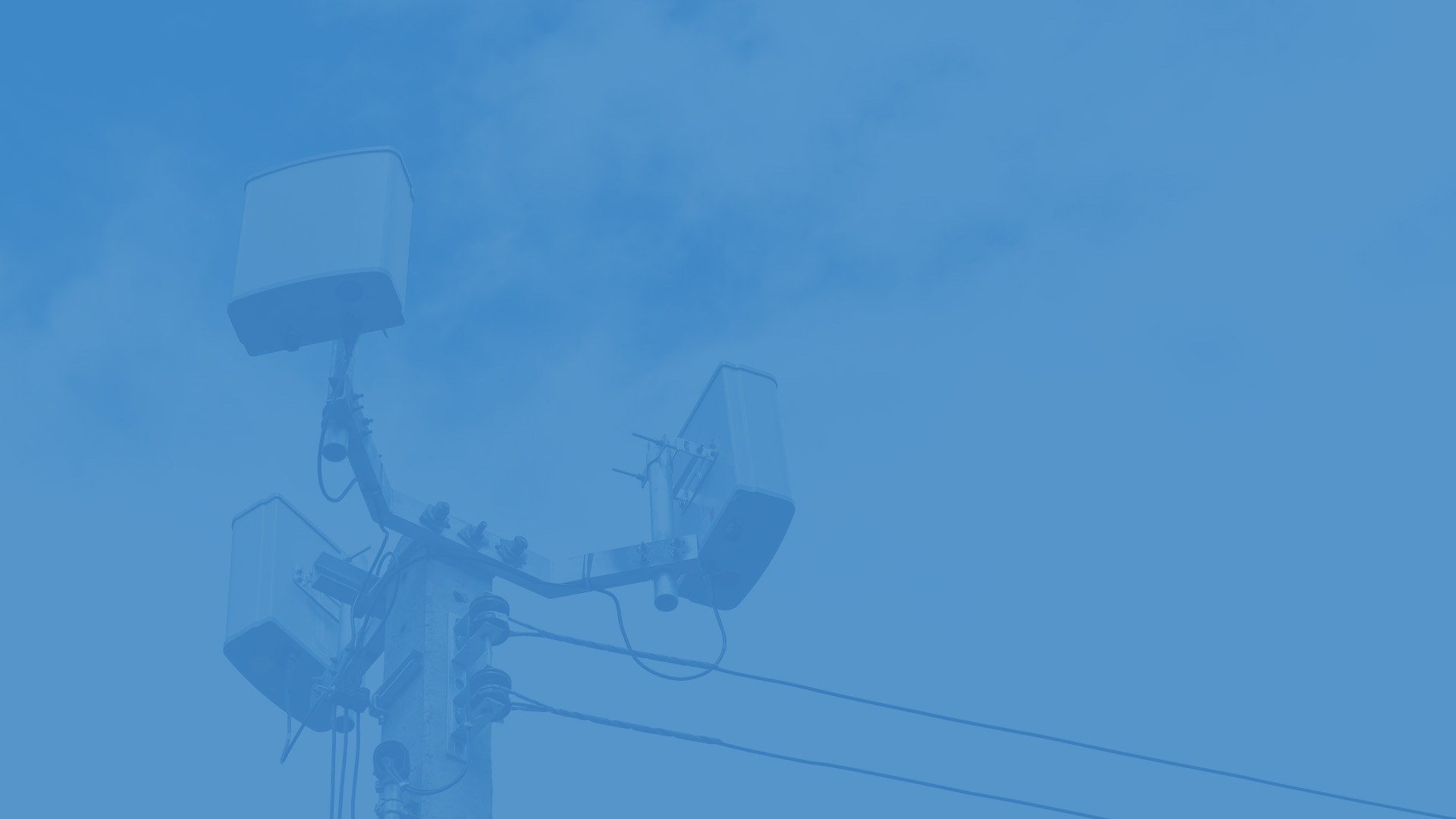 5G Small Cell Installation
NexxtGen's field service crews are now providing clients with installation of the next generation cellular technology. Our full-service operation provides 360-degree coverage; from surveying to installing small cell infrastructure and fast-tracking your business to higher speeds and greater bandwidth utilizing 5G technology.
Some of our 5G Capabilities Include:
RF Optimization
Network Equipment Optimization
System Integration and Backhaul Installation
mmWave Equipment Installation
Testing and Commissioning
Node Installation and Integration
Baseband Installation and Integration
Right-of-Way Cell Installation
Fiber, Coaxial, Antenna, Radios and Power Cable Installation
Procurement and Logistics
Cellular Installation
Custom solutions for your projects.
Partner with NexxtGen for full-service cellular installation and support
Over the years, NexxtGen has completed cellular technology installations for a multitude of companies, from legacy to next generation systems. We continue to provide high quality work to our existing customers and take pride in the relationships we build and foster with our partners. Trusted by T-Mobile and Verizon, we hope to continue to build strong relationships with future partners.
Our Engineers have experience with technologies such as:
UMTS
GSM
CDMA
5G
MiMo
LTE Technologies
---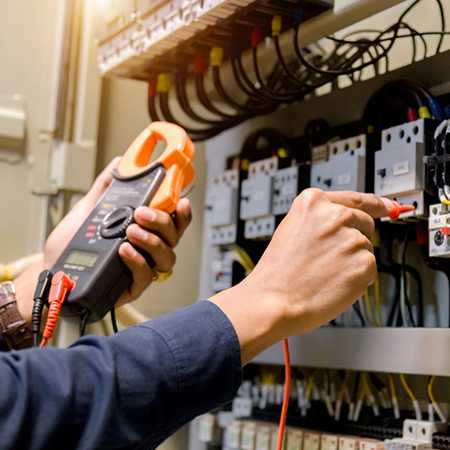 Electrical Services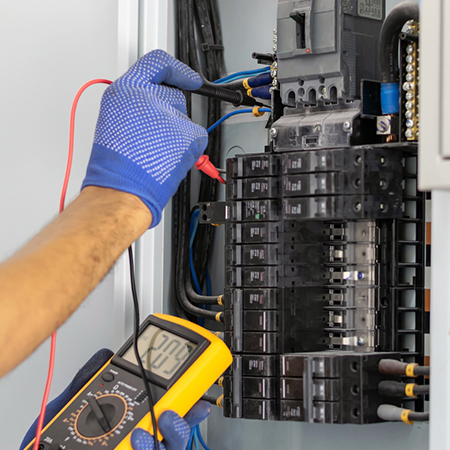 Carrier Upgrades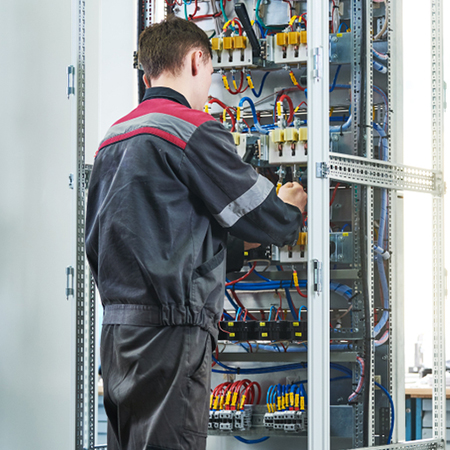 Self Integration
---
Tower Construction
Top-notch Tower Services by NexxtGen.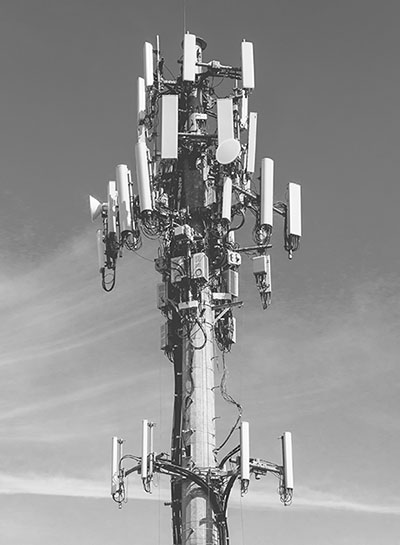 Our team has a wealth of experience in tower building for telecommunications across the US and Canada. Our expertise allows us to handle projects of any scope and size from start to finish and beyond. We're there every step of the way to complete any requirements your project may need.
Check out the link below for additional information about all of NexxtGen's tower services.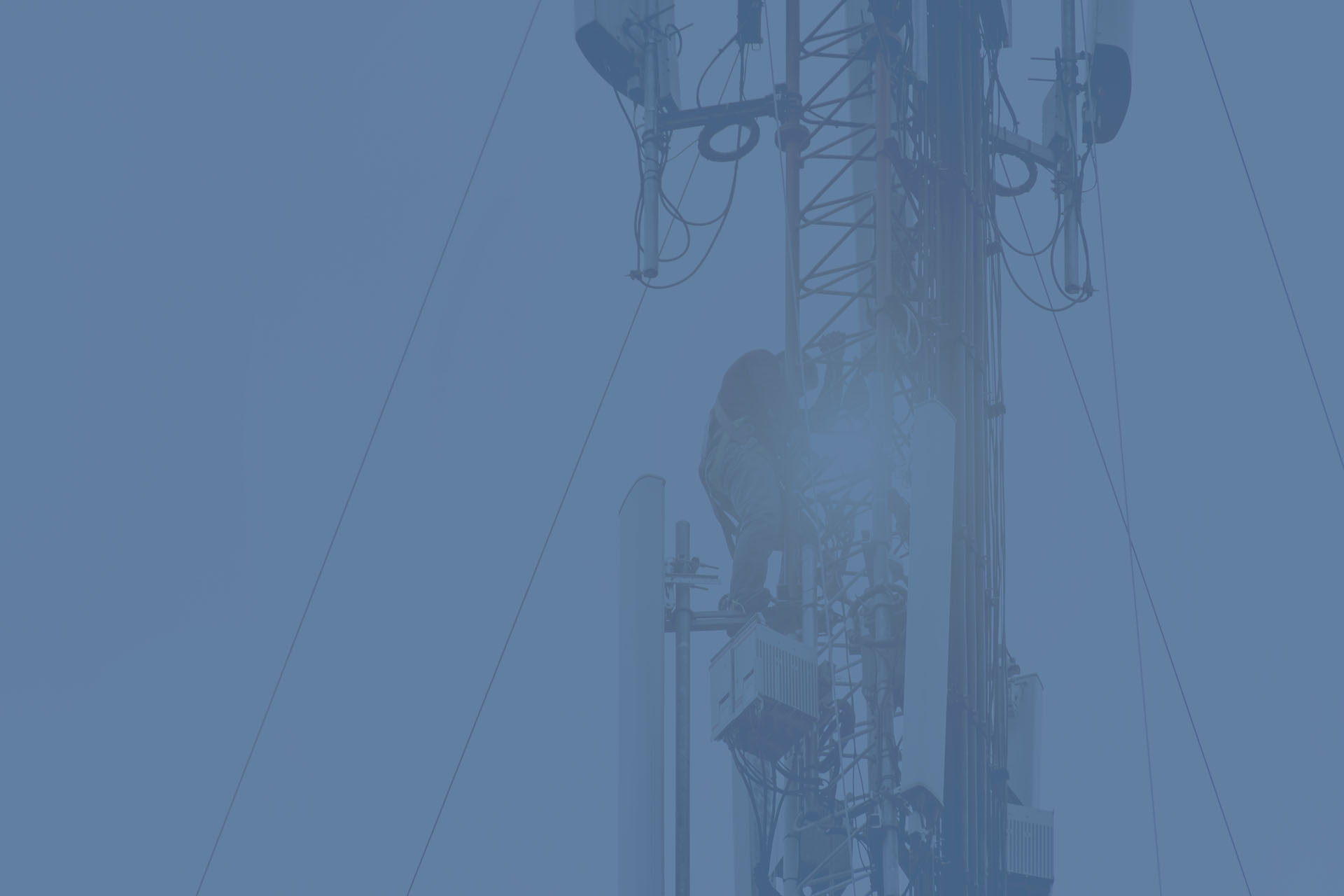 NexxtGen takes pride in upholding quality standards for our partners. We supply up-to-date training for our personnel in order to ensure continuity and success of all projects -- no matter how big or small. Our beliefs in strong work ethic and puncuality are shown through the work we complete.
0 Accidents or Incidents Reported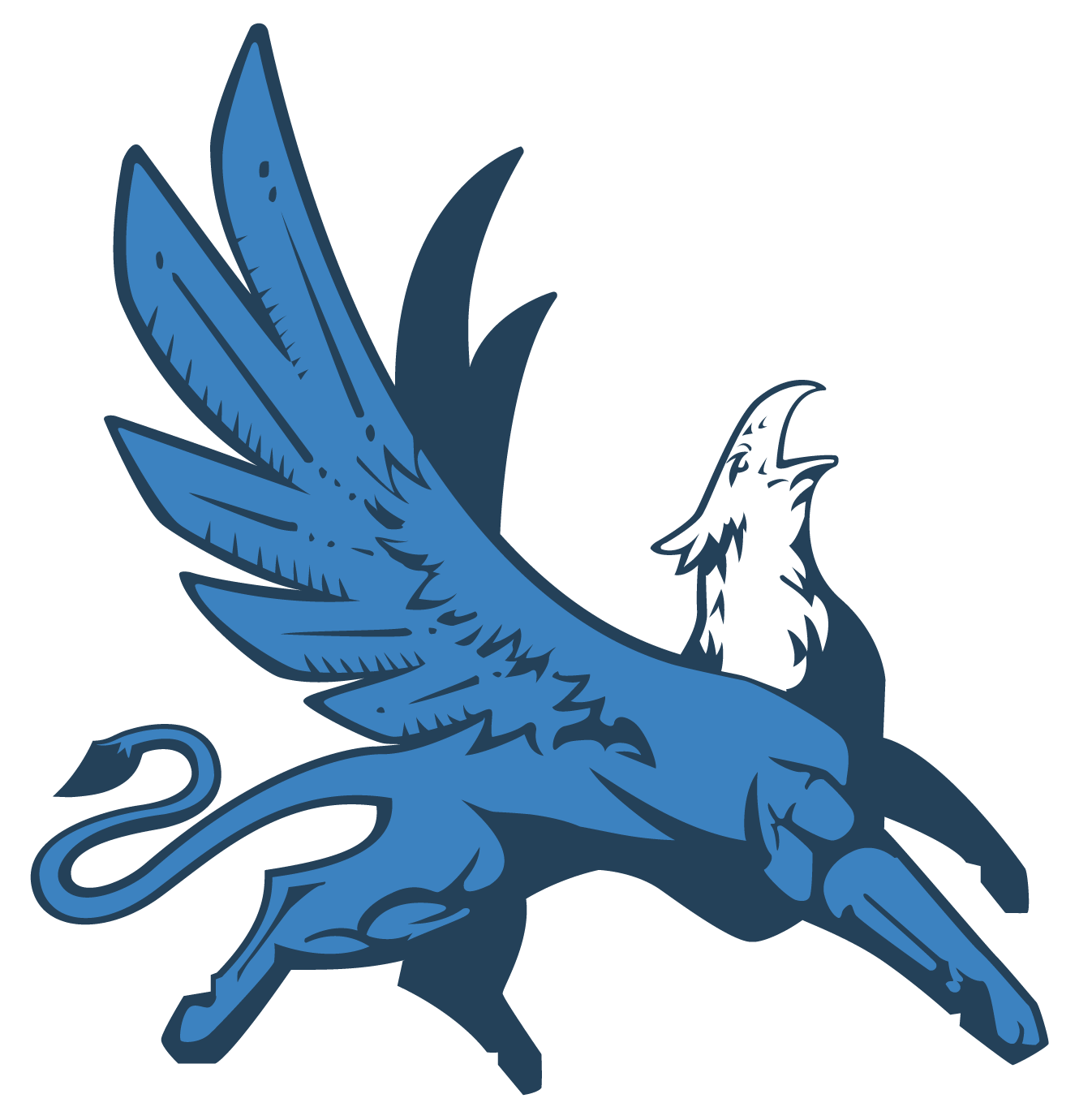 From the ground to the sky,
you're always connected with NexxtGen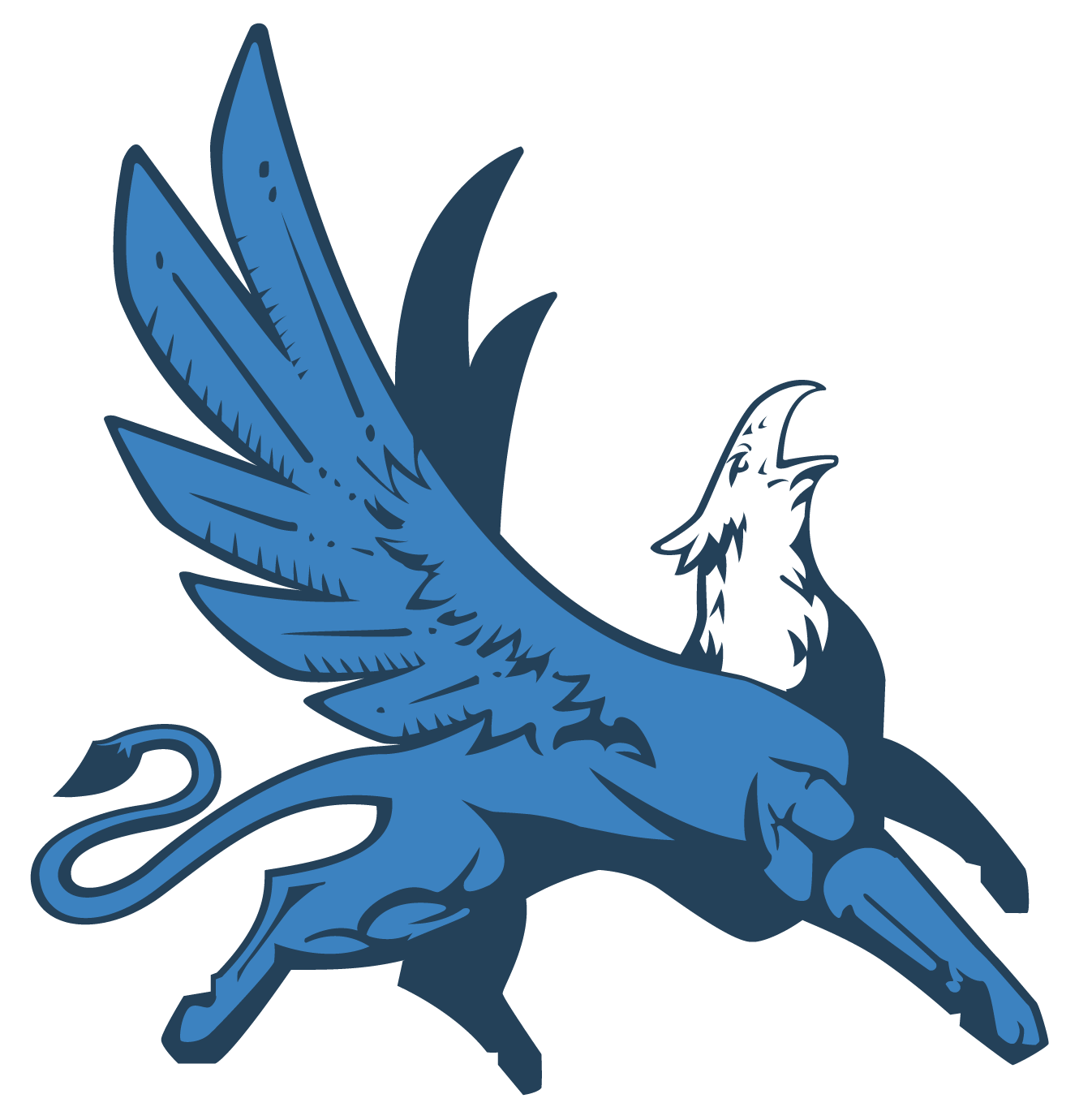 From the ground to the sky,
you're always connected with NexxtGen

---
Ready to work with a trusted partner?
Contact us below for more information!
---