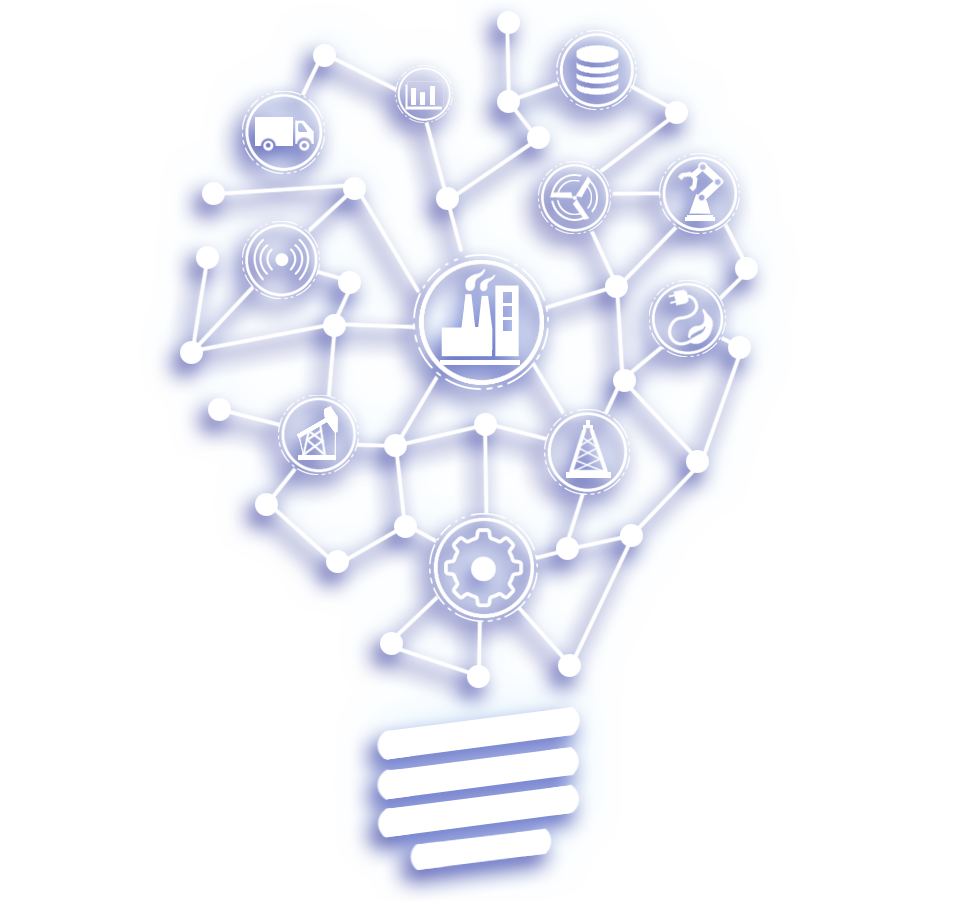 IIOT Solutions provided by NexxtGen
NexxtGen can help you adopt IIoT applications to maximize profit, improve safety of your employees, drive up productivity, and increase the quality of your products and services. Let IIoT help you make the most effective decisions for your business.
IIoT
IIOT describes the Internet of Things outside of the consumer space and enterprise IoT market. Industrial Internet of Things is defined as "machines, computers and people enabling intelligent industrial operations using advanced data analytics for transformational business outcomes" IIoT can help businesses in the Oil and Gas industry to connect and monitor their assets which were in previously difficult to reach places. Utilizing this technology in addition to harnessing data recorded and stored by the devices, business production can improve by 6-8%.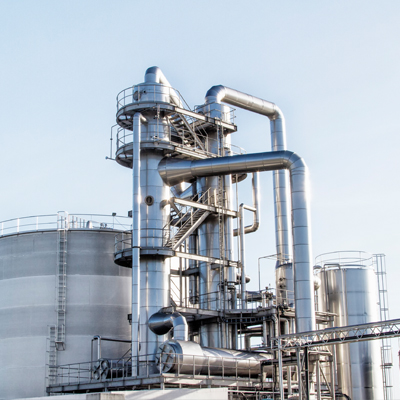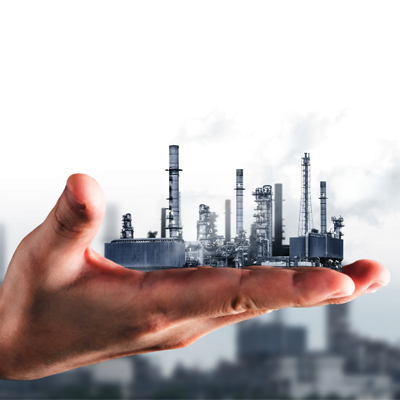 Functionality Improvement
IIoT streamlines processes and removes unknown variables through data production and analysis. IIoT devices also reduce downtime and can help implement troubleshooting solutions.

Real-time Information
Businesses can make more effective decisions quicker with a constant flow of data provided by IIoT devices. They can also cut down on travel time and the requirement for human resources to be on-site to perform data collection. Procedures can all be carried out remotely.

Cost Reduction
IIoT technology automates processes and increase productivity while reducing the need for human resources who often times work in dangerous and difficult to reach environments.
Monitoring
Utilizing Sensors for pipeline monitoring help minimize risks and reduce oil loss from pipe leakage or theft. With the utilization of multitudes of sensors along a pipeline, businesses are able to monitor in real-time, collect data, analyze data, and detect abnormalities -- allowing swift management and action in the case of any issues.
Efficient Plant Management
Sensors can also create and monitor data from the asset level to the entire plant for the optimization of operations, helping to prevent failures and shutdowns. IIoT technology can help with better management of operations, allowing businesses to schedule shutdowns and properly manage material usage.
Next generation tech by NexxtGen
Schedule a consultation with NexxtGen to learn how we can help improve the safety, efficiency, productivity and profit of your business using our IIoT solutions!
---
We're here to answer your questions
Contact us below for more information!
---