Our fleet at your service
The pride of NexxtGen is our skilled personnel. We have made significant investments into our internal field resources. Highly trained and groomed over many years to provide you with the best, single-source for all communications technologies, our field service technicians are available for any and all of your project needs.
---
One-stop shop for Field Services
---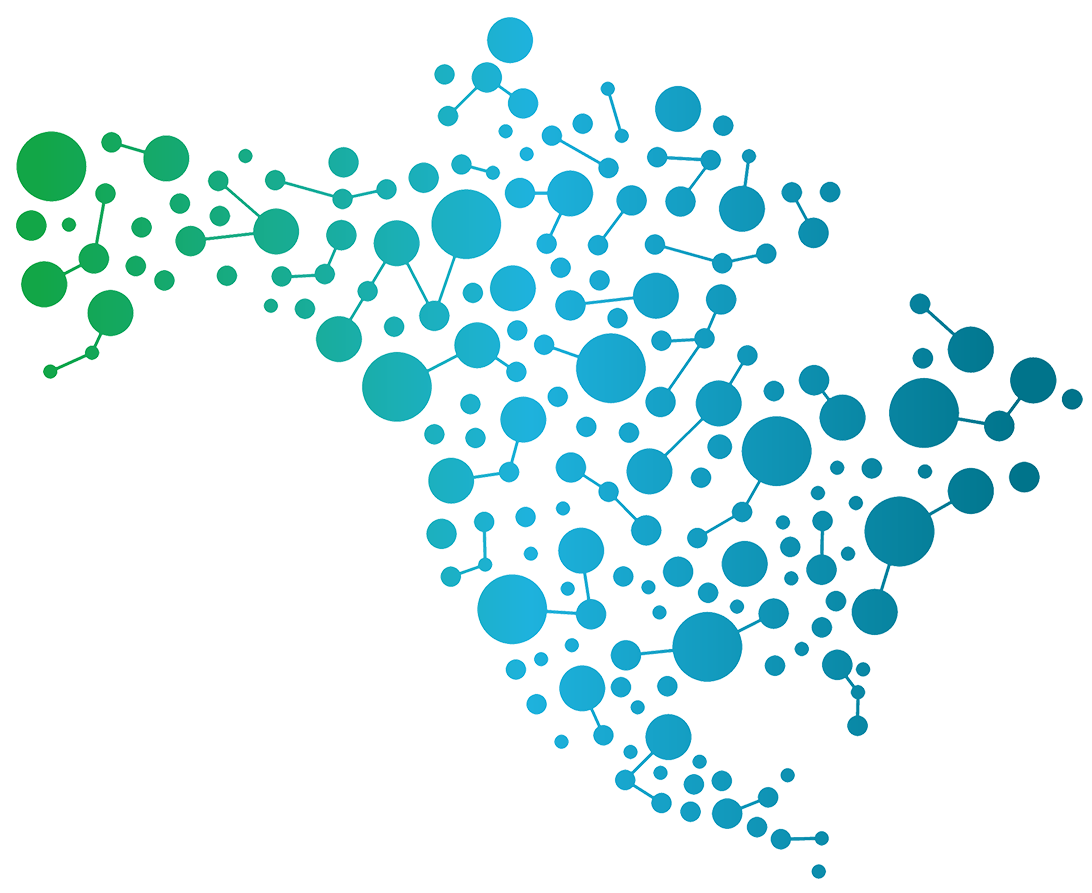 Certified Satellite / Cell / Microwave
Communications Install Technicians
Certified Fiber Optic Technicians
Cisco Internetworking Certified
Master Electricians
Tower Climbing / Rescue
Tower Tear Down
Aerial Lifts & Platforms
Construction Activity Support
Engineering & Drafting
Custom On-Site Fabrication
Hydrovacing
Asbestos Abatement & More
---
With highly trained, skilled and experienced technicians, NexxtGen provides field installation and maintenance services to the United States and Canada. Our installers and technicians can deploy same day in most cases and within 24 to 48 hours for less critical responses.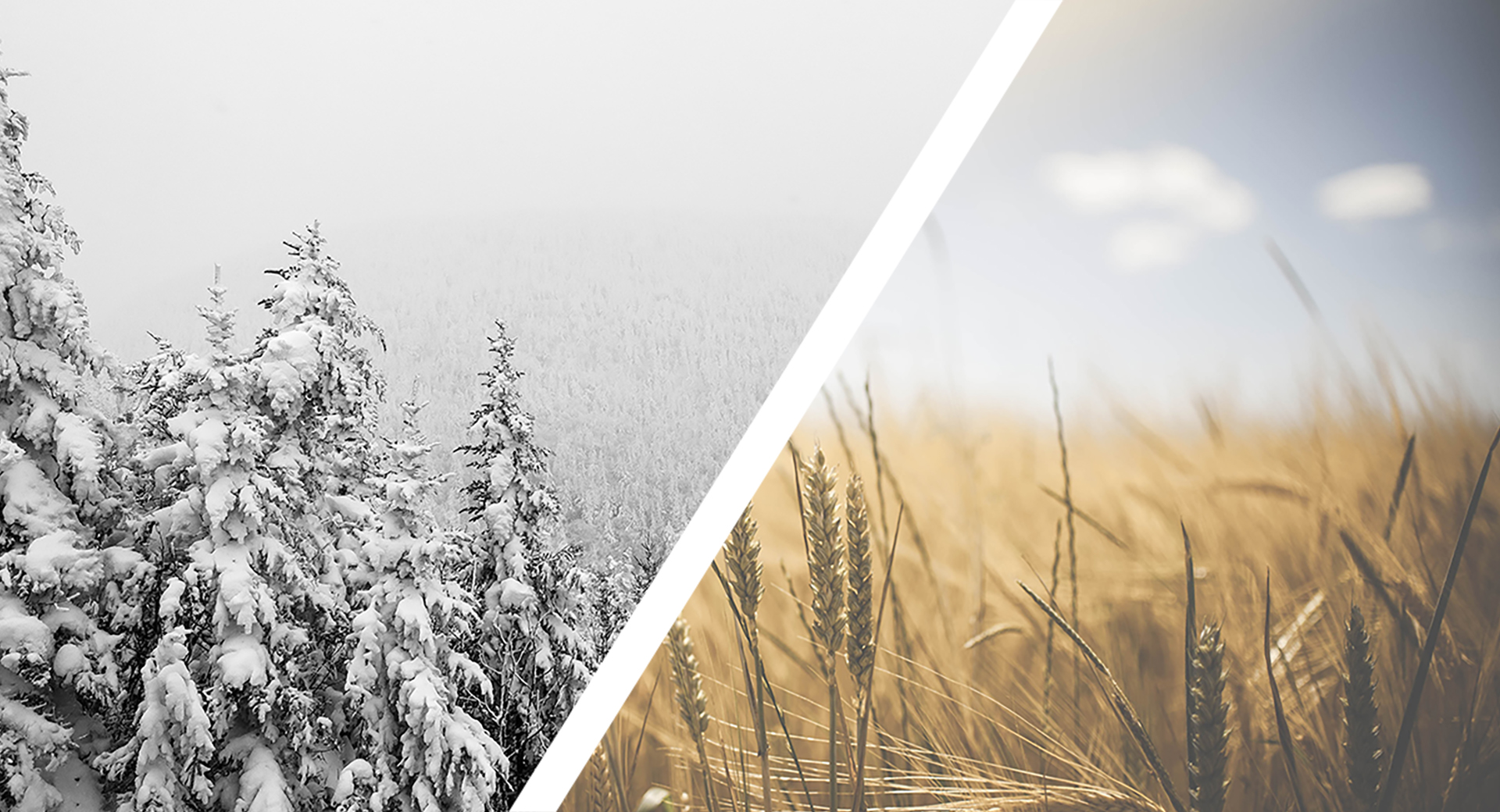 ---
Our technicians work in all conditions
Our technicians are trained to operate efficiently and safety in all conditions. They work year round throughout all of North America
to service our customers when they need us the most.
---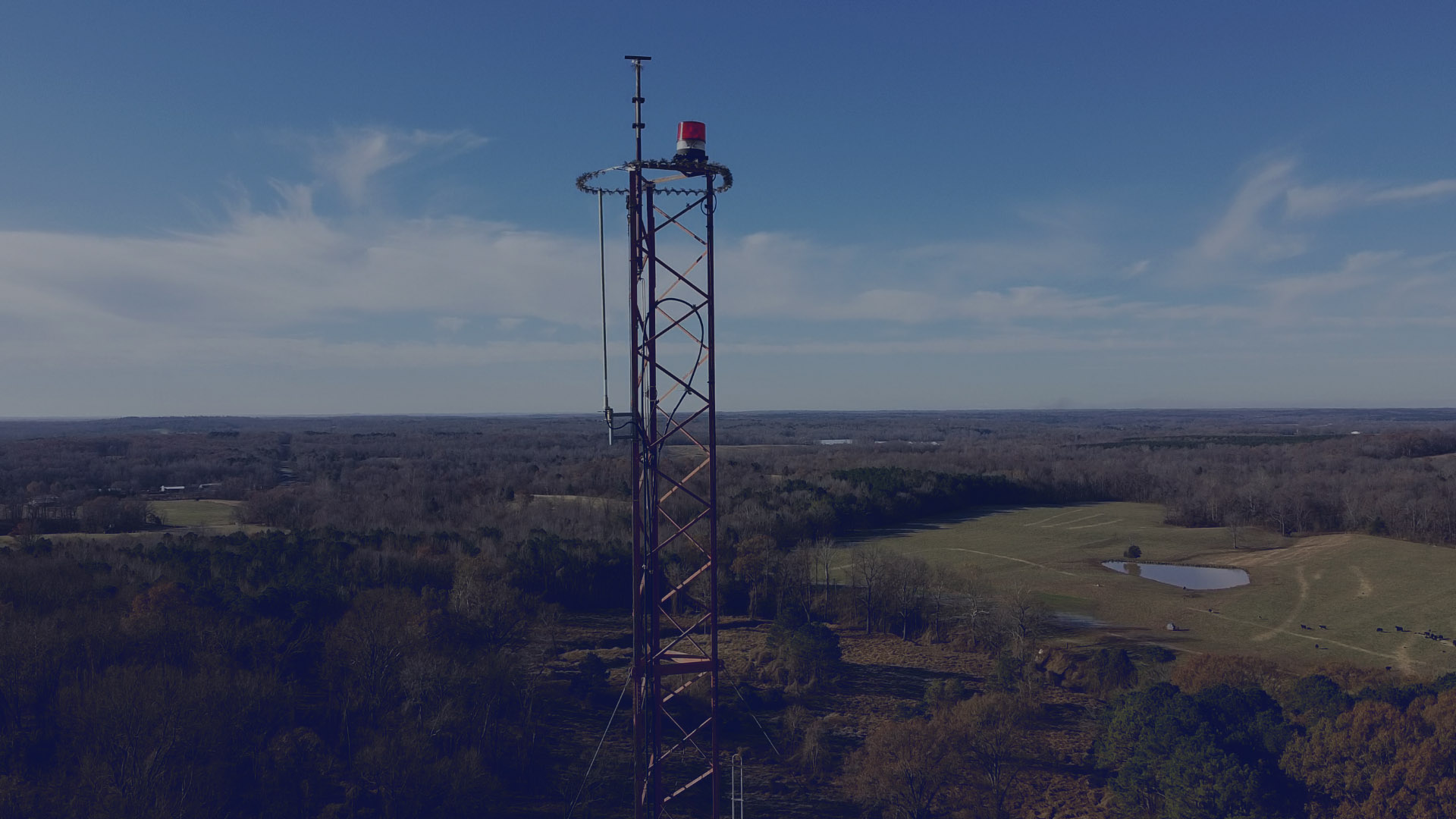 ---
---
Trained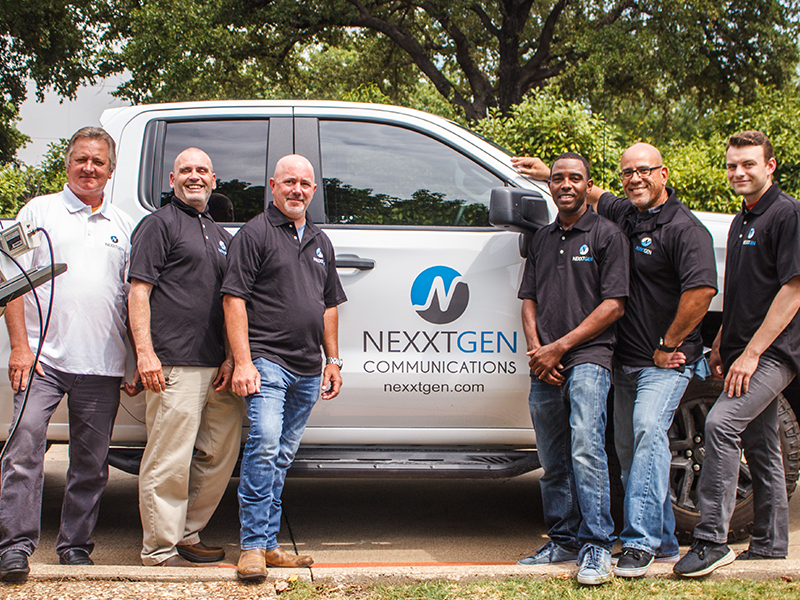 Our staff is trained in the latest industry skills as well as the strictest safety and security standards.
Expansive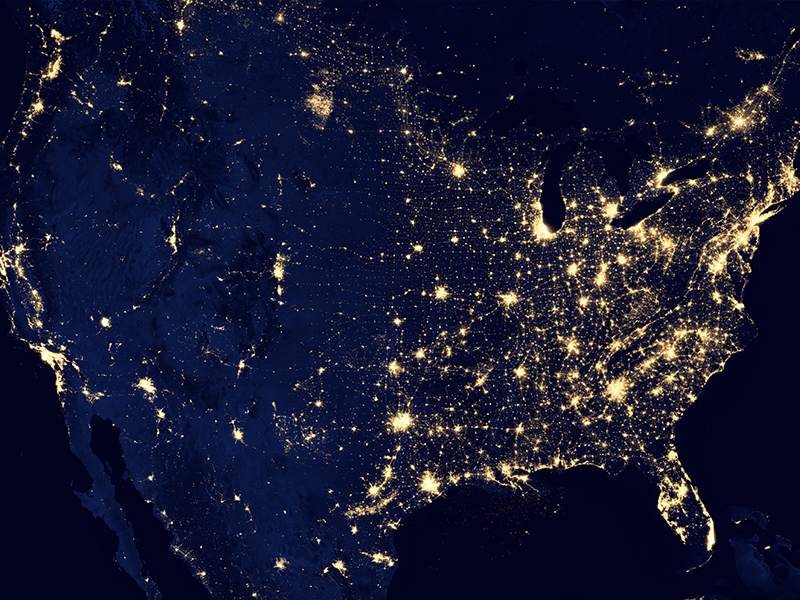 Our technicians span the entire North American continent. Nexxtgen is eligible to work in all of the United States and Canada.
Equipped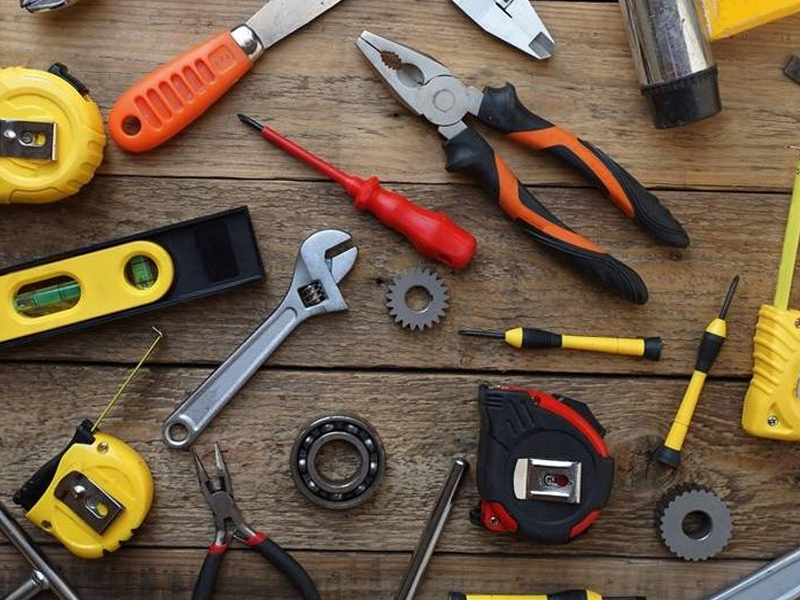 Our technicians are equipped with the right tools and products to ensure that servicing our customers is as easy as 1, 2, 3.
---
We invest in our people, our technicians are HSE Trained in the following area's:
Accident Reporting
Bloodborne Pathogens
Confined Spaces
Disciplinary
Distractions
Electrical Safety
Emergency Procedures
Excavations and Trenching
Fall Protection
Fire Prevention
First Aid
Forklift & Aerial Lift Safety
Global Harmonization System
Goals
Housekeeping
Ladders/Stairways
Lockout/Tagout
Machine Guarding
Noise Exposure
Personal Protective Equipment
Process Safety Management
Respirator Requirements
Scaffolding
Steel Erection
Tools in the Workplace
Traffic Safety
Welding
And More
---
0
Accidents or incidents reported
---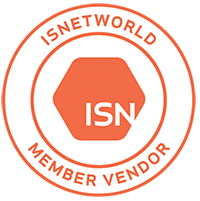 NexxtGen is proud to have an A-rating with ISNetworld and always remains in compliance with all standards and practices.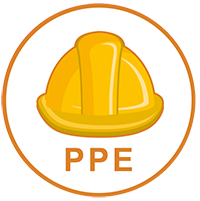 NexxtGen requires all of our field service technicians to have any and all safety equipment in use and available.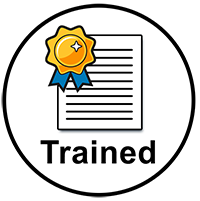 NexxtGen takes pride in upholding quality standards for our partners. We supply up to date training for our personnel in order to ensure continuity and success of all projects, no matter how big or small.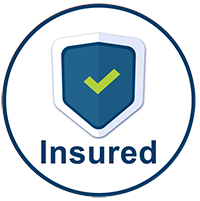 Our business is fully insured, to ensure that all of our workers are covered, so our clients enjoy peace of mind when partnering with NexxtGen.
---
Schedule your service today!
Contact us below to schedule your next service or talk about your next project.
---