The Business Intelligence Group (BIG) announced the winners in the 2020 Sales and Marketing Technology Awards program, also known as "The Sammys". NexxtGen has recently undergone a complete digital transformation by building a digital marketing team in order to create an active social presence with our customers. We have grown substantially on our social media platforms this past year and created a following of consumers interested in staying up to date with NexxtGen's daily content. Through innovative social marketing efforts, our community of followers continues to grow on social media platforms: LinkedIn, Facebook, Instagram, and Twitter. Due to our digital marketing transformation, we have also experienced an overall sales increase of over 50%.
One of the key throughput accomplishments for NexxtGen was that they committed to producing content on a daily basis since October 1st, 2019, and have achieved that to date. This has resulted in a flood of over 1,388 social media posts to all 4 major platforms. NexxtGen's marketing team produces content of all types including original content in relation to their business, industry shares, events, news, and more.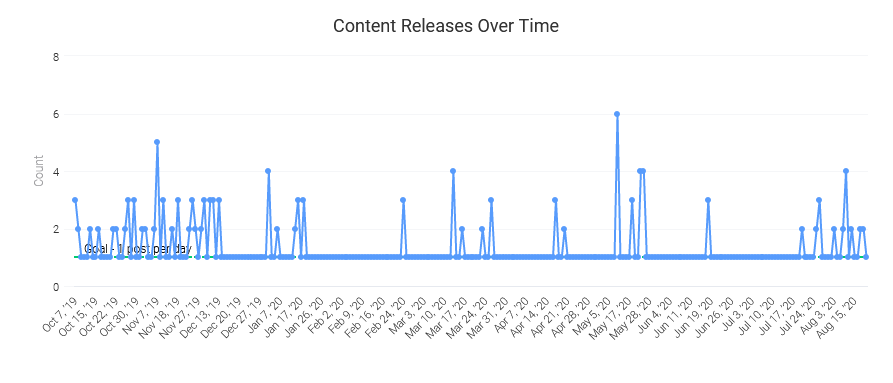 "Sales and Marketing technologies are helping to lead us through the challenging world environment," said Maria Jimenez, Chief Nominations Officer, Business Intelligence Group. "We are so proud to reward and recognize all of our 2020 Sammy winners, as they provide the leadership and vision needed to help companies educate and connect with customers."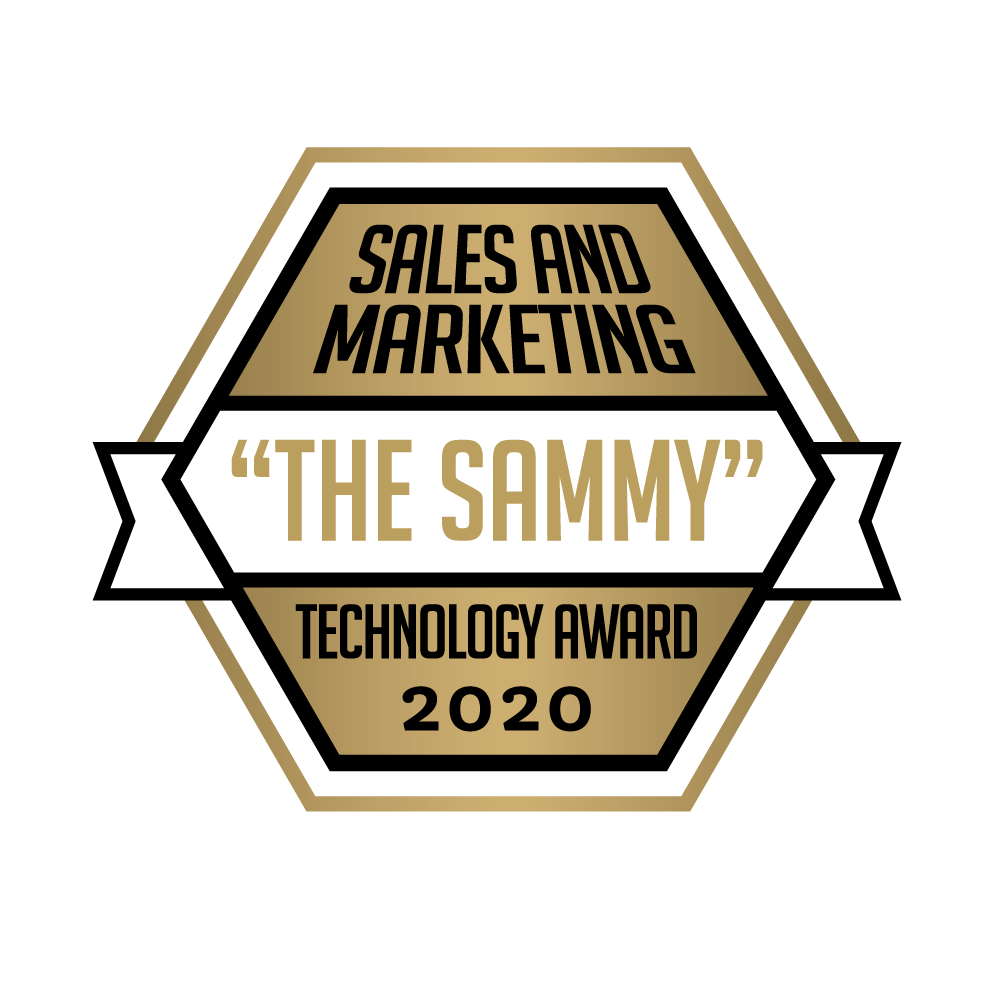 About Business Intelligence Group
The Business Intelligence Group was founded with the mission of recognizing true talent and superior performance in the business world. Unlike other industry award programs, business executives—those with experience and knowledge—judge the programs. The organization's proprietary and unique scoring system selectively measures performance across multiple business domains and then rewards those companies whose achievements stand above those of their peers.