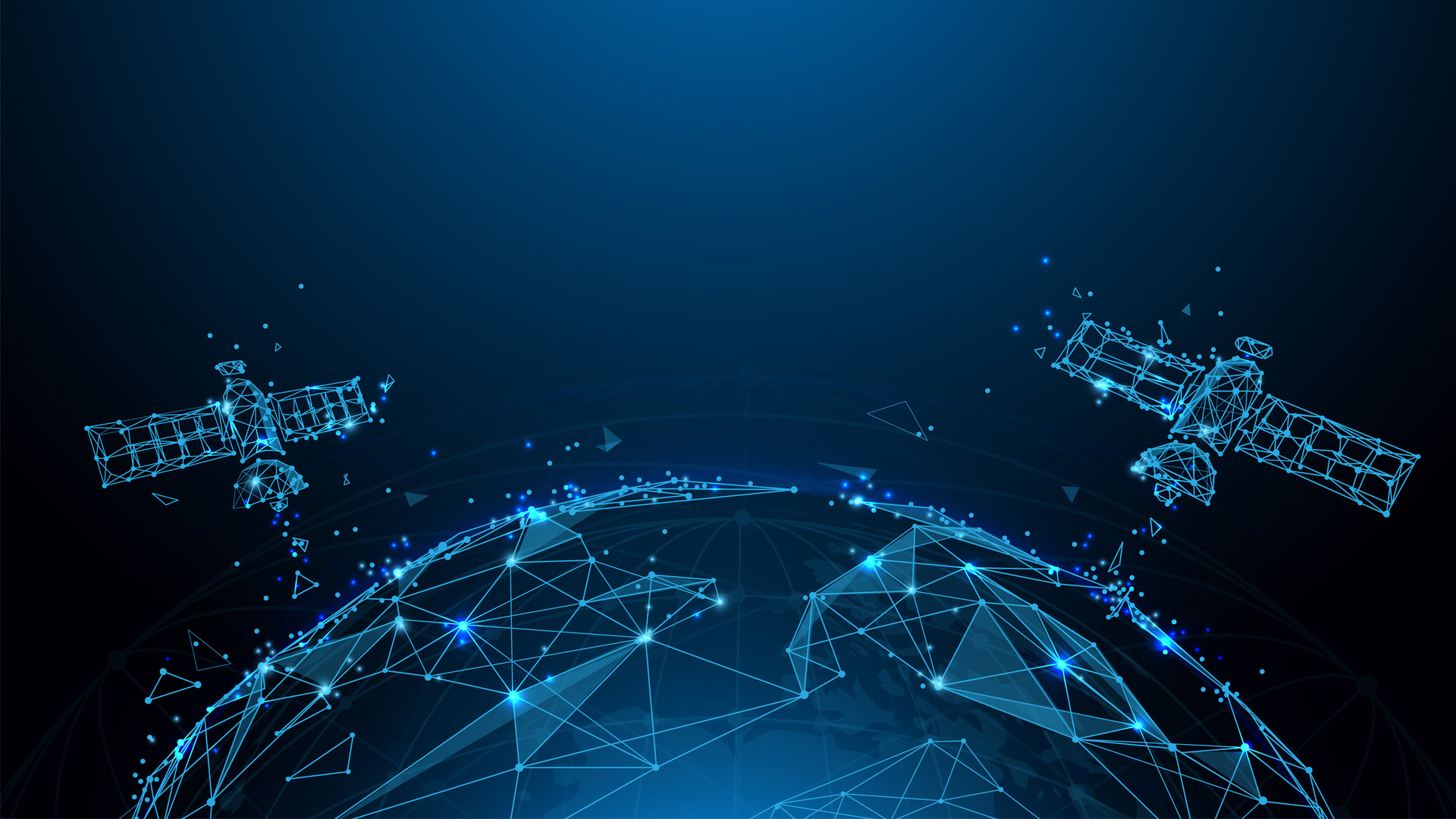 An internet provider from out of this world
NexxtGen leverages the Gilat SkyEdge IIc Satellite VSAT Platform to provide unparalleled Satellite Internet Service to our customers. Our network spans North America from the Atlantic coast to the Pacific coast and offers 99.999% hub availability. Our hubs are redundant with full fiber support along with real-time failover facilities.
"NexxtGen has significantly invested into the newest satellite network technology in order to provide the highest available satellite service to our customers. As a satellite ISP, we are fully committed to expand our reach in order to meet our customers' growing needs."
---
Here are some of the platform highlights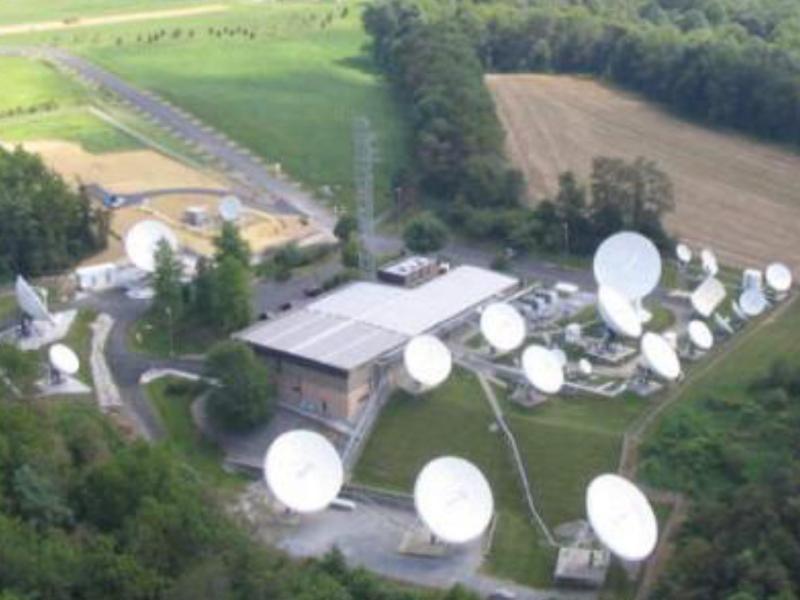 Private / closed network services providing the highest level of security
Bandwidth options in increments of 64Kbps up to 200Mbps
Fully redundant topology with fiber ISP connections at both teleports
24 x 7 network monitoring and call center
Customer integrated trouble ticketing system
Visibility into your network via the Gilat Network Management System
MIB forwarding to your Manager of Managers
Integrated Voice over SATCOM
Support for key peering protocols such as BGP, OSPF and RIP
Management integration for other ISPs such as Inmarsat BGAN
---
Remote Industries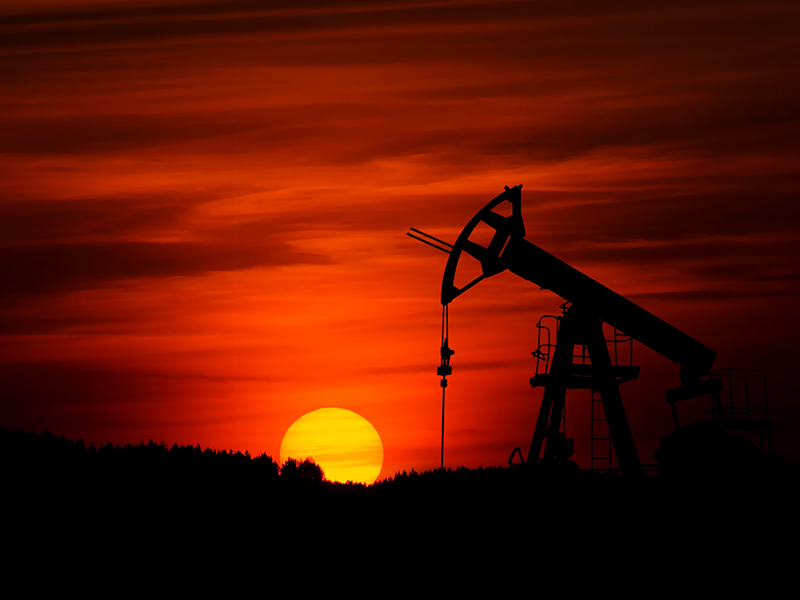 From producers to delivery and everything in between, NexxtGen connects your most critical operations networks. Our globally connected satellite network keeps you connected even when traditional ISPs can't.
Enterprise Redundancy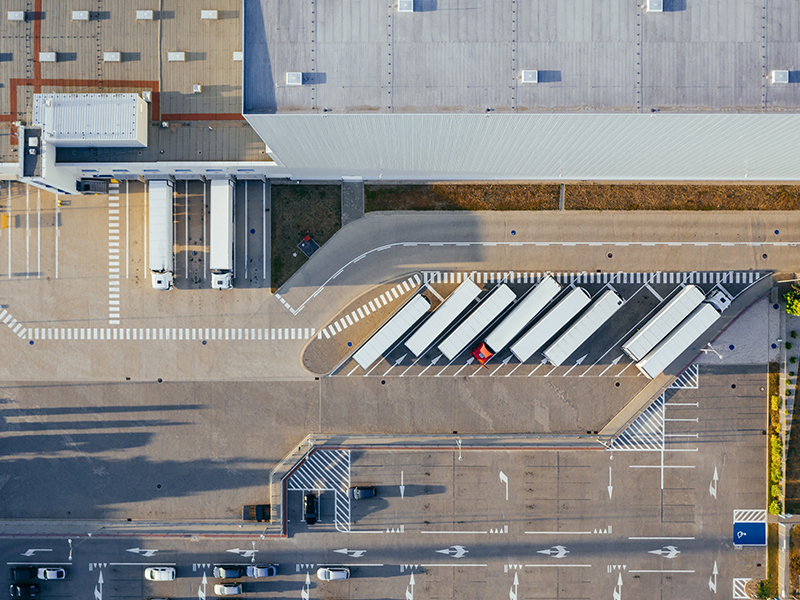 Even the best connections eventually experience an outage. Don't be a victim, choose NexxtGen Satellite Internet as your primary connectivity or redundant back up to keep you online through any outage.
---
---
Get Connected!
Contact our expert Satellite ISP sales staff to get started today!
---